I want to share with you a story that illustrates the importance of pre-qualifying your sellers.
I once found myself moving heaven and earth to accommodate an out-of-town seller by meeting them at their home. My goal was to deliver my usual stellar pre-listing procedure, but the seller's goal was much different. After spending my entire morning there and hours preparing a marketing plan, the seller called me and said, "You will probably not be surprised to learn that we hired the agent who lives next door to us." Well, I was surprised, but shame on me. I neglected to pre-qualify that seller prior to the meeting.
Two Important Pre-Qualification Questions to Ask
If you want to ensure your valuable time and effort don't go to waste, it's crucial that you implement a tougher seller pre-qualification process. Click To Tweet Start by asking the seller these two important questions:
1. Are you interviewing other agents?
2. Is there any reason that you would not engage me to sell your property?
Watch this video to learn more.
Until next time, make it a great week.
« Previous Story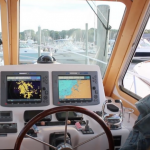 March 22, 2021
Next Story »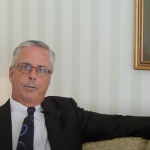 April 5, 2021