I think that newsletters are one of the most important parts of your personal brand. They allow you to convey your expertise and value to your clients and potential clients in a way that lets them see how great you are.
Today, we'll be talking about what information you should be sending in your newsletters and how they should look every time they go out to your audience.
Whether your newsletter is sent through the mail or electronically, show the value you can bring to your clients.
Click To Tweet
Enjoy the video. As always, I appreciate your questions and comments.

Don't forget www.LuxuryRealEstateUnplugged.com is now a subscription event. We have raised the bar. Are you ready to raise yours?
Get your questions answered on the first Tuesday of each month. Log-in, ask and learn.
Also, check out www.ATaleofTwoHouses.com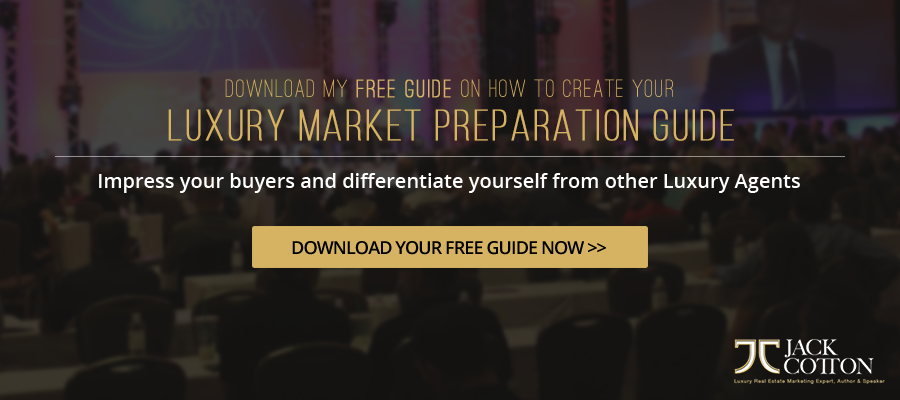 « Previous Story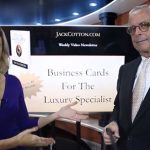 April 17, 2018
Next Story »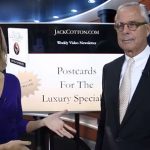 May 1, 2018