It seems like we have an overwhelming amount of rules we adhere to during the course of our business or personal lives. These surfeit of rules can make us lose sight of the few important rules that actually make a difference.
To help you keep focused on what truly matters, I've created a new video series of rules I live by that have helped me in my life and business.
Over the next few weeks, I want to share these seven core rules that govern my life and my business. Applying these rules to your business and personal lives will help you see drastic improvements.
Here's rule #1.
First Rule: Everyone Finds Out Everything
Rule number one is that everyone finds out everything. This rule came about from my real estate business. There is so much information available and accessible today – particularly online – that it is naive to think clients won't find out about any sort of issues or imperfections in the house they are thinking of purchasing.
So, just let them know. 
When it comes to listings and selling real estate, my philosophy has always been to tell people everything about the house - good or bad. Click To Tweet If something is really bad, get it fixed, remedied, and taken care of so you can disclose it. 
Because, remember – they will find out eventually anyway. It's better that they hear it from you.
Tell people up front what's going on. This has been a big part of my business for the past 4+ decades, but, indeed, this could work in every part of life as well. 
Until next time make it a great week.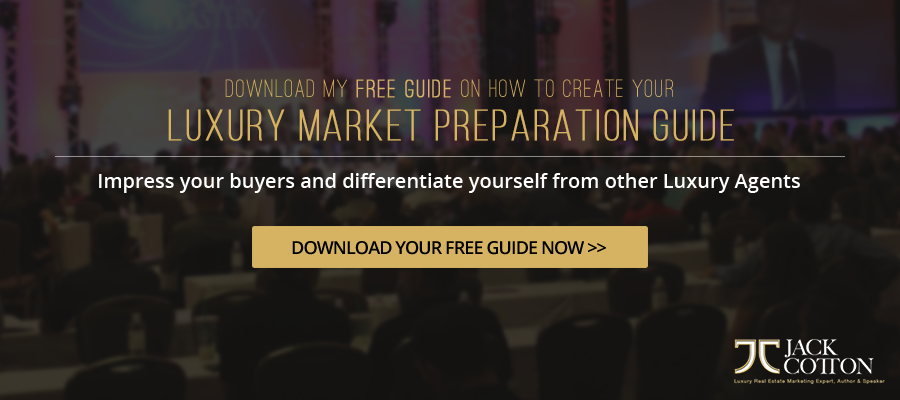 « Previous Story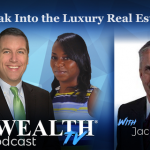 November 21, 2019
Next Story »
December 12, 2019