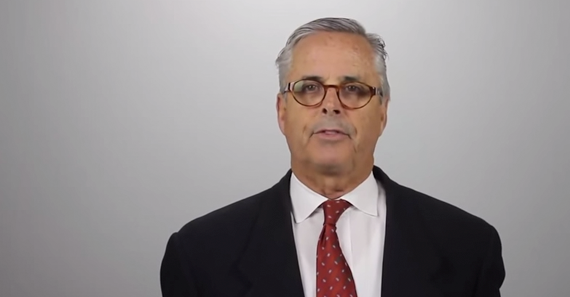 Determining the dollars you should spend on marketing a luxury real estate property starts with a question: are you an agent or a company? In both cases, we use a specific percentage to calculate the portion of your commission income that should go toward advertising and promotions.
Watch today's video to learn more about these percentages and how they can help you to figure out your marketing budget for this year and beyond:

Don't forget, www.LuxuryRealEstateUnplugged.com is now a subscription service. We have raised the bar. Are you ready to raise yours?

Get your questions answered on the first Tuesday of each month. Log-in, ask and learn.
When you register, be sure and leave your question at the bottom of the page or in the Facebook group.